Best rate guaranteed live on our site or by telephone !
Contact form
You wish submit questions to us? You want booking your next holidays?
Do not hesitate to contact us, we will be delighted to answer as quickly as possible.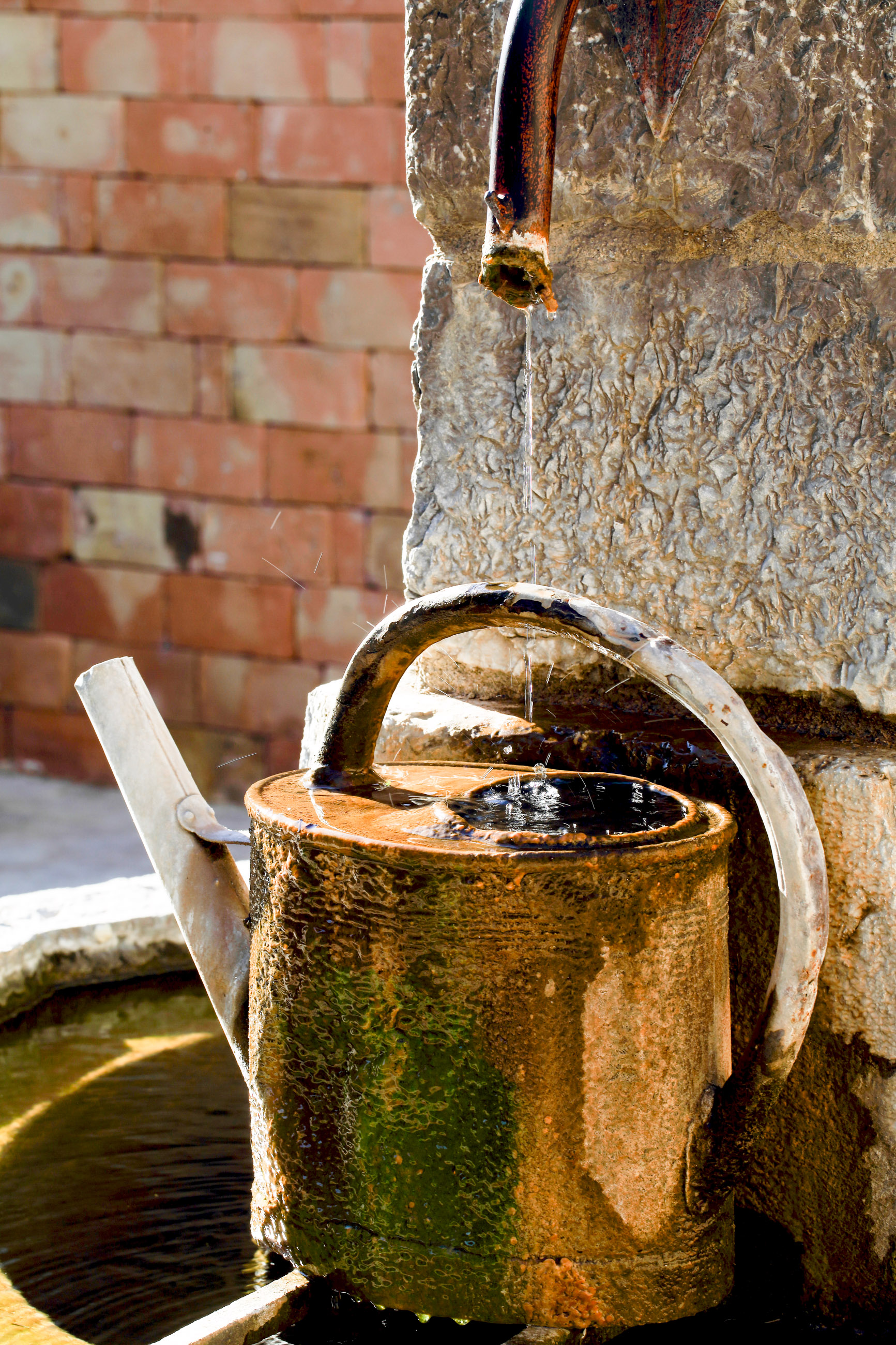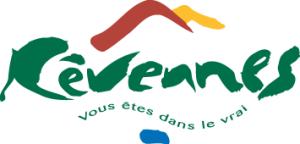 You can read the menus of the restaurant in the restaurant menu page.
For hotel tariffs consult the rubric tariffs.
Would you like to know how to find out how to reach us here at our hotel restaurant, read our page access map.
You can find more useful links in our rubric links.

Your holidays in Cevennes, at the Pradinas

You have just find the ideal hotel restaurant for a wonderful stay in Cevennes.